Regular price
Sale price
$15.00 USD
Unit price
per
Sale
Sold out
1978 (first edition) film book of J.R.R. Tolkien's Lord of the Rings features over 130 photos from part one of the fantasy film representation of Lord of the Rings. Absolutely love the font and nostalgic animation captures. My favorite detail is the ring at the bottom of each page encircling the page number.
Condition: 6/10, dust jacket has a few significantly large tears and the binding on some of the inner pages is not fully secure— priced as-is
Share
View full details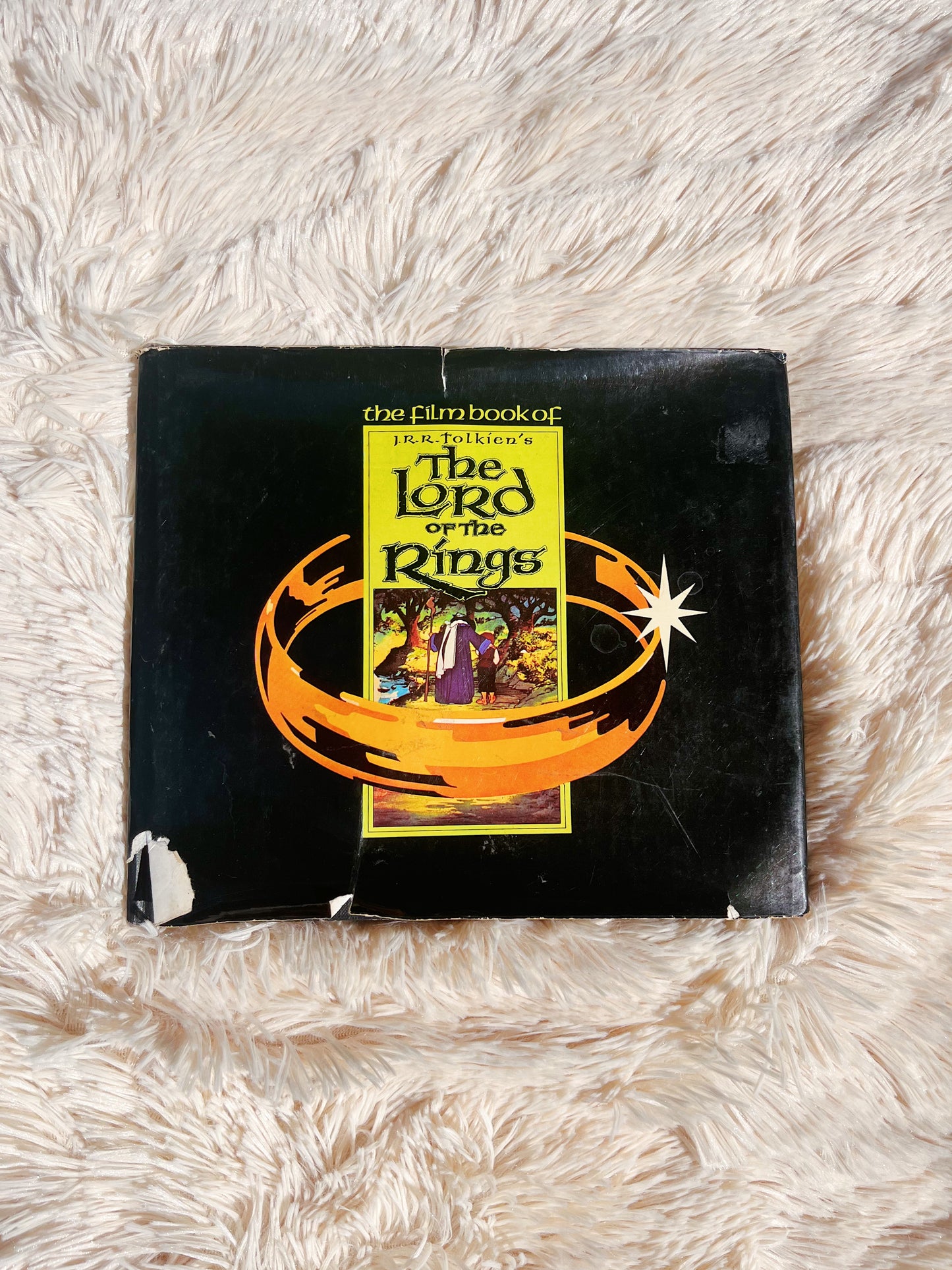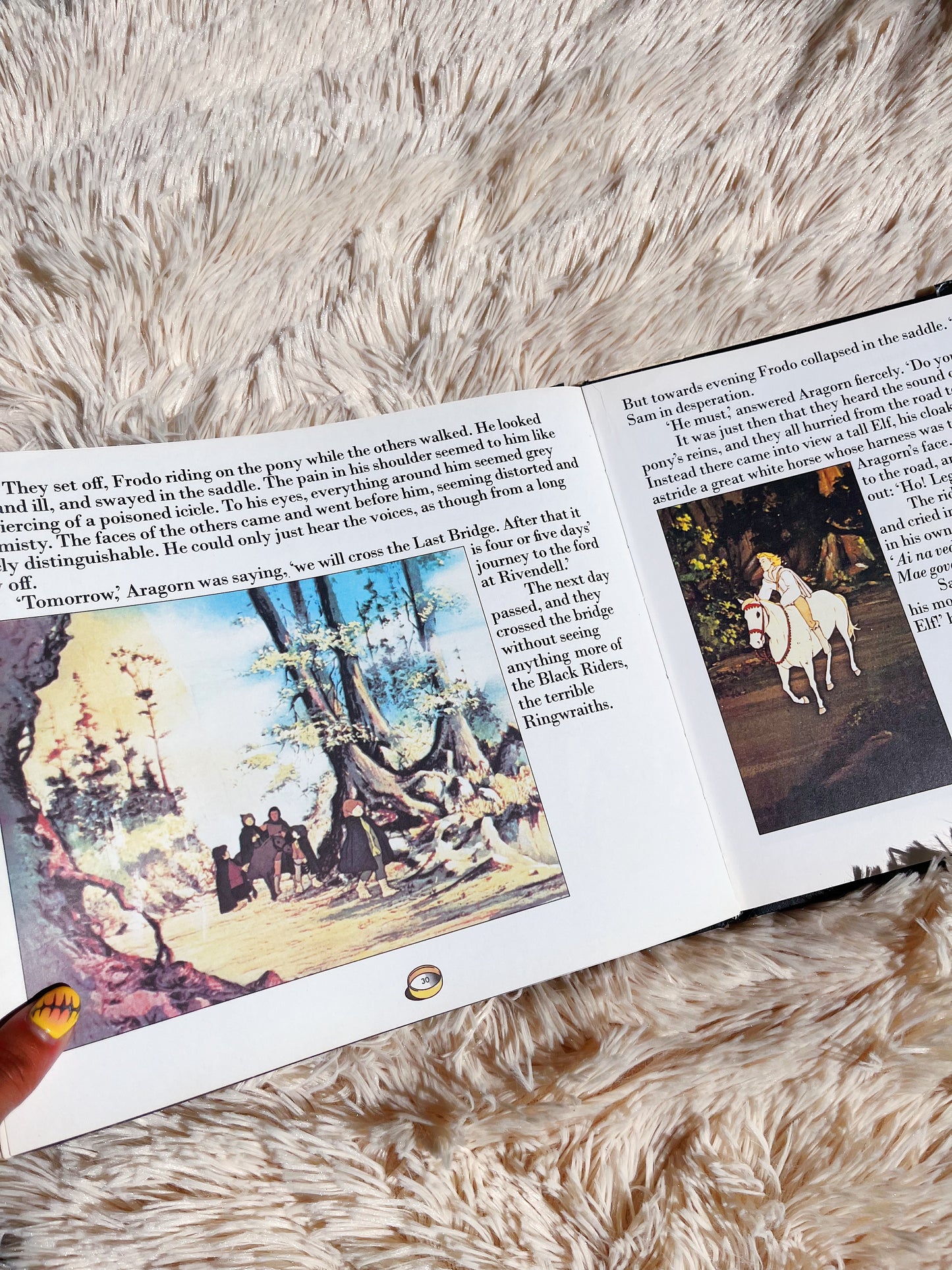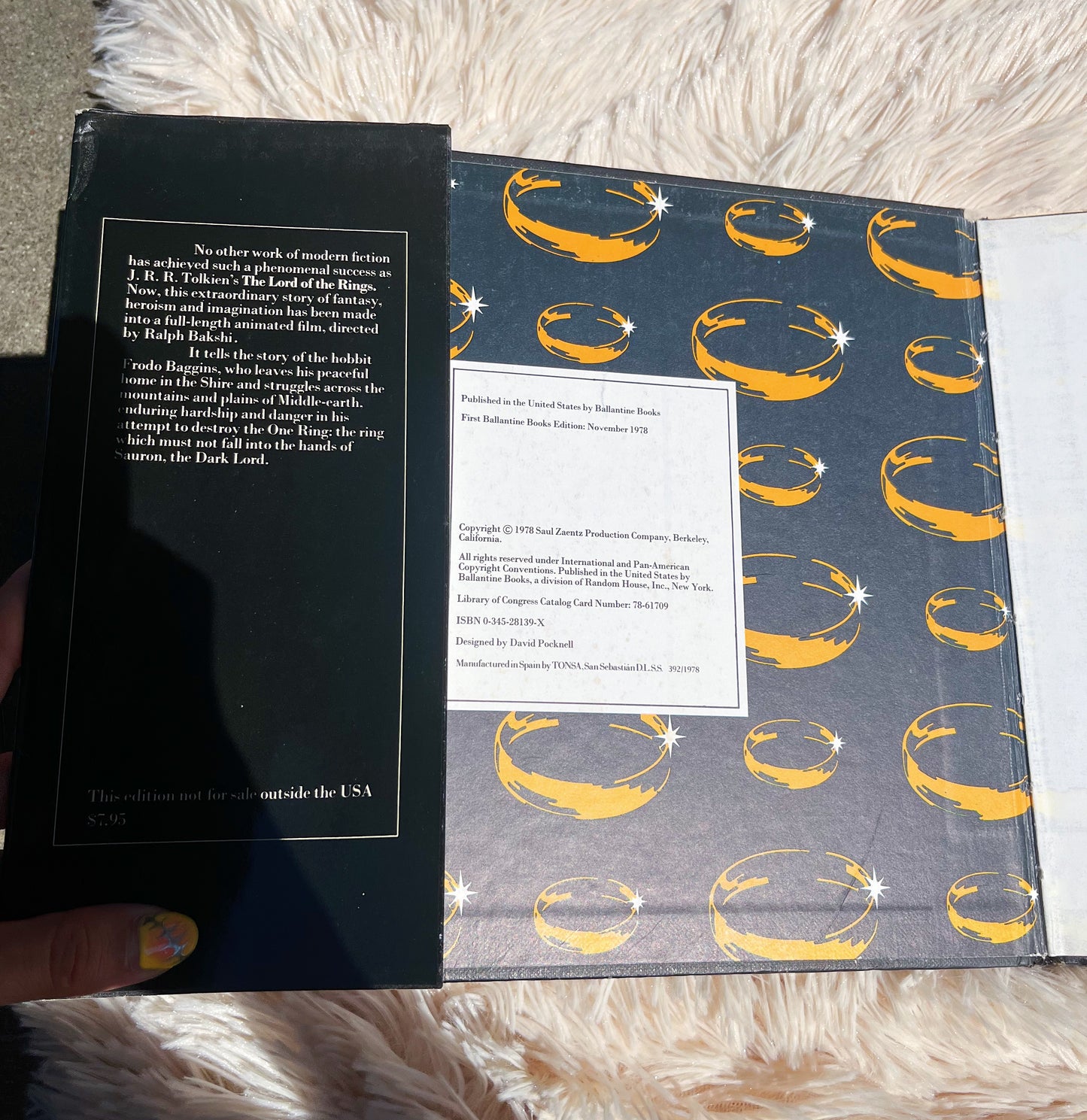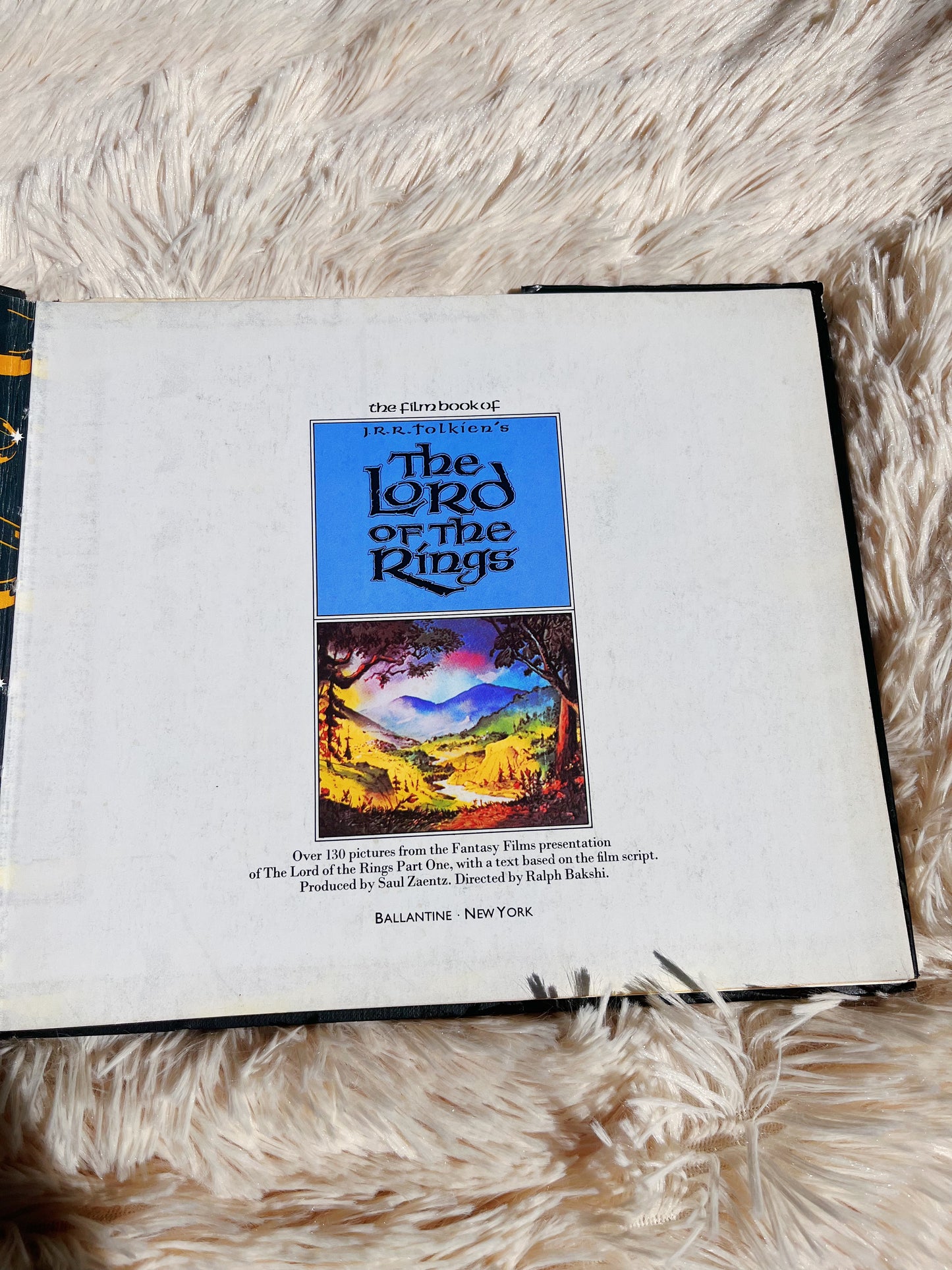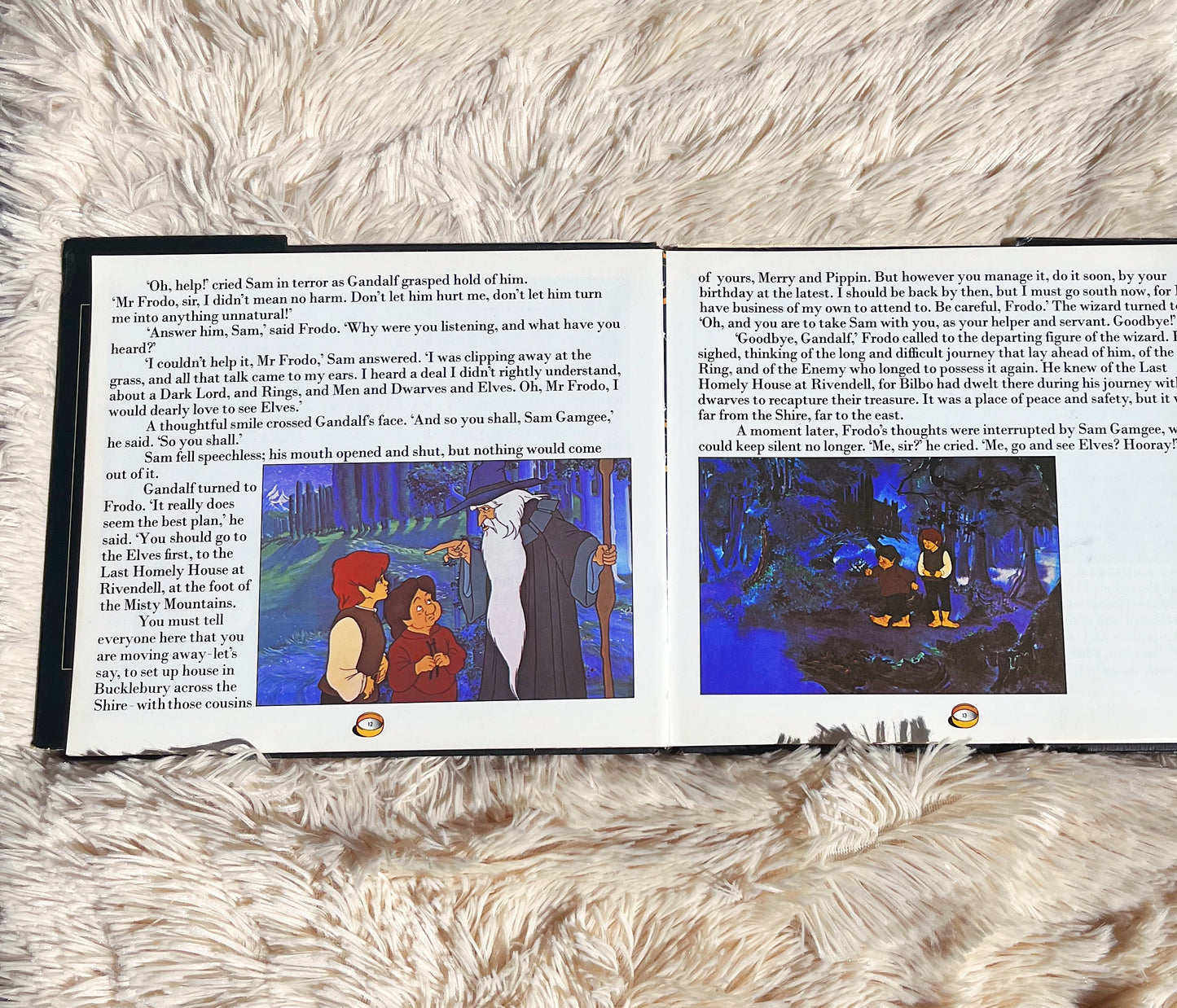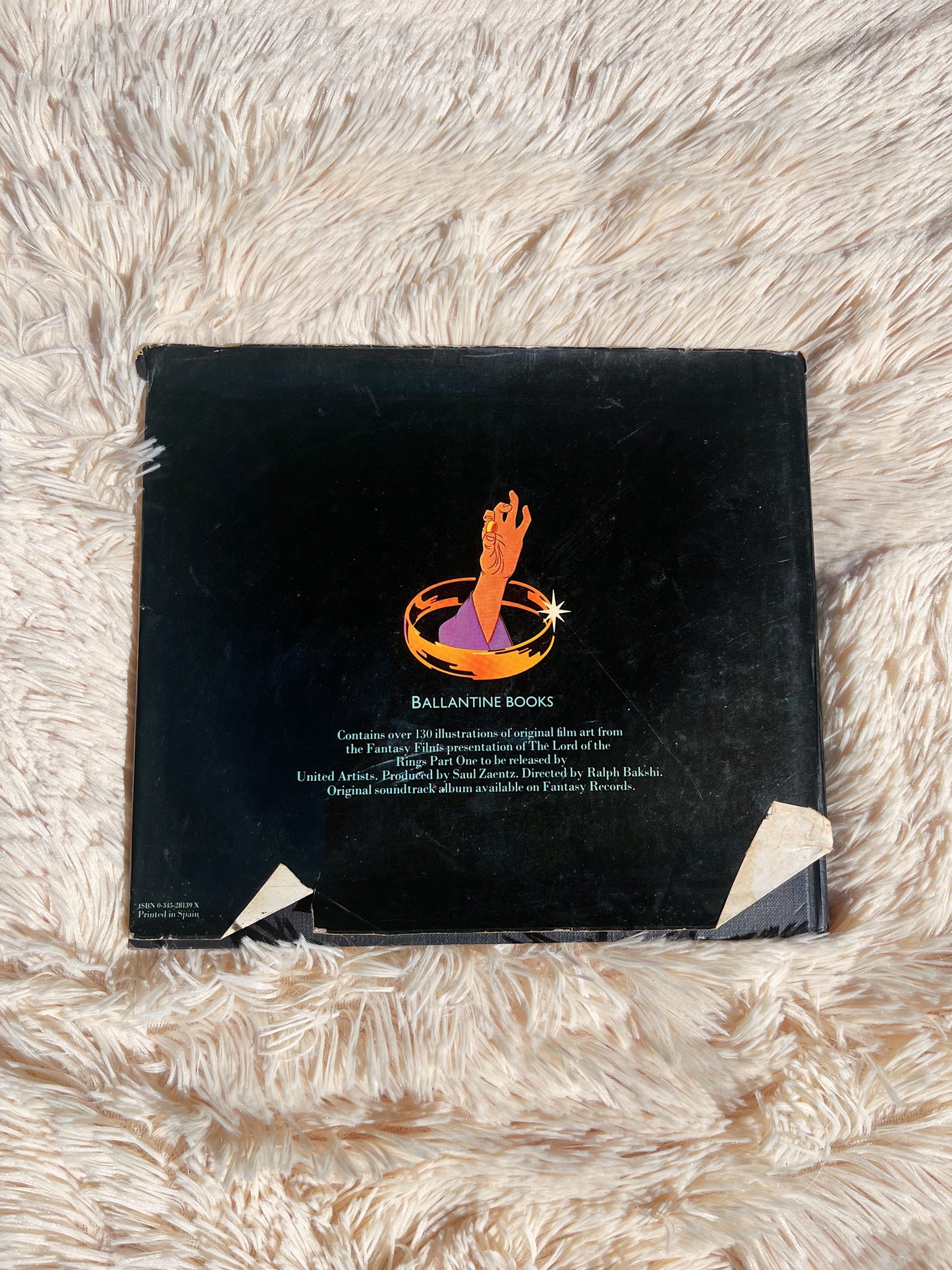 On Sustainability

In 2017, 12.2 million tonnes of furniture waste were created by Americans (with 80.2% going to landfill). When you invest in a vintage piece for your home, you are extending the life cycle of a piece of history. In addition to reducing landfill waste, you save the resources that would go into producing a new item.

learn more

Buying Vintage

There are so many reasons why we love buying vintage! Fast fashion/ furniture will never compare to the beautiful construction and detail of a vintage piece. These objects have a past life and were loved for decades before us. Sometimes they have flaws from that love, but that gives them character!

Free Shipping over $150

We have a whole collection of vintage treasures for you to shop from and you can combine your cart with my chainmaille creations! Make your dream bundle over $150 and we'll cover the cost of shipping for you!

Why Shop Small?

Supporting small business empowers artists and creatives and keeps money flowing in our local economies! Every purchase keeps food on the table and a roof over the heads of your community rather than lining the pockets of corporations and billionares.